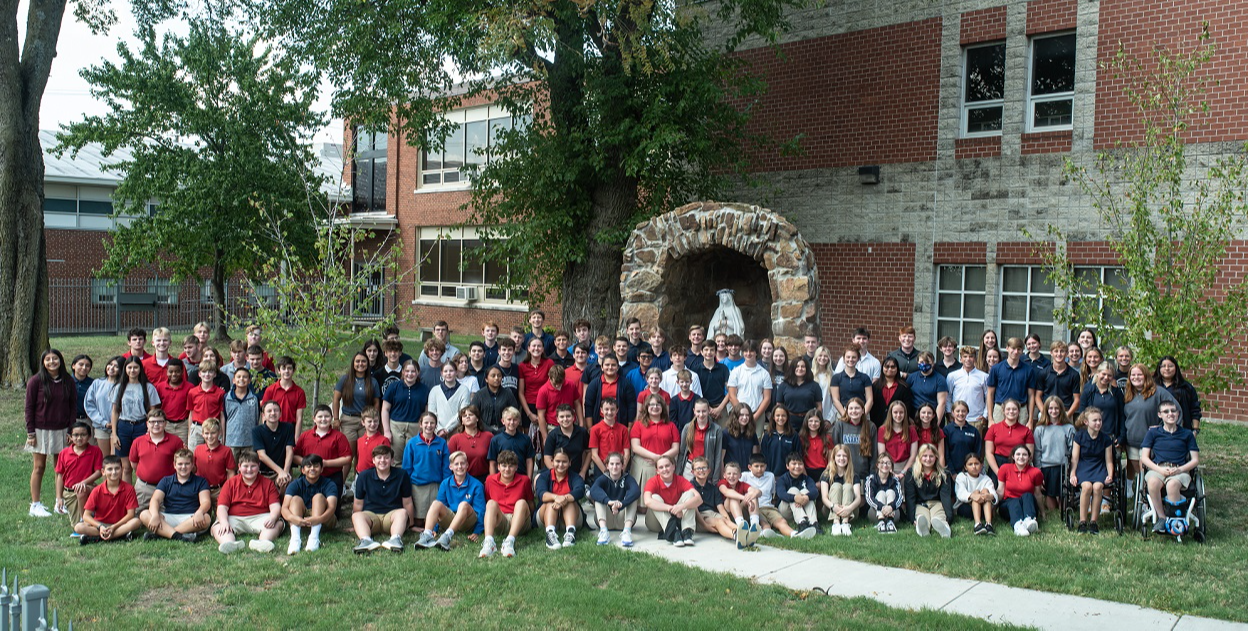 We hope you consider Joplin Area Catholic Schools as the place to send your child, and become part of our family.
Admission into Joplin Area Catholic Schools is easy and we're here to answer your questions from scheduling a tour, responding to inquiries, and assisting with application process.
Enrollment in the Joplin Area Catholic School System typically takes places every spring semester for the following school year.
Joplin Area Catholic Schools do not discriminate on the basis of race, color, national and ethnic origin in administration of its educational policies, admissions policies, and scholarship programs.